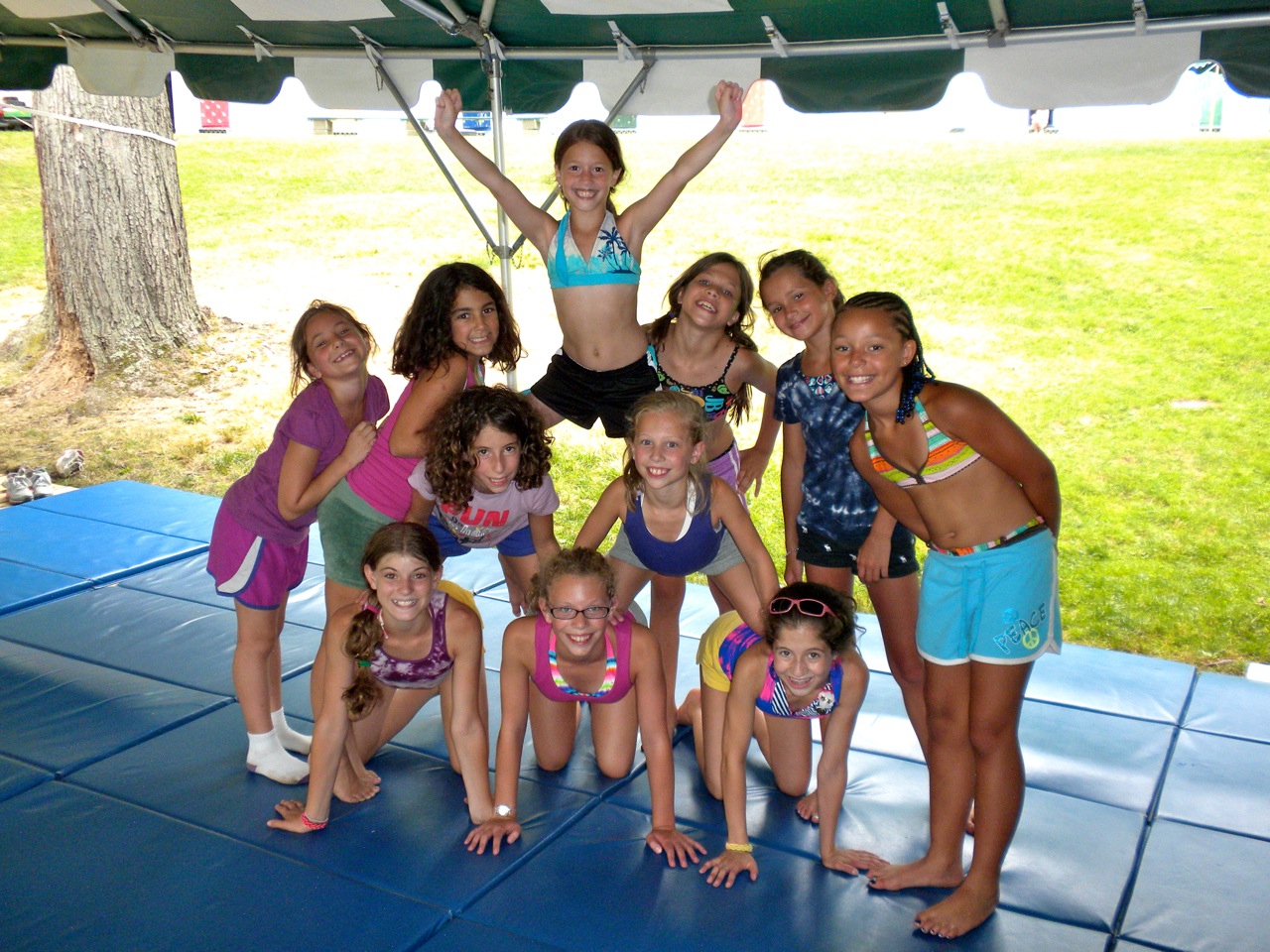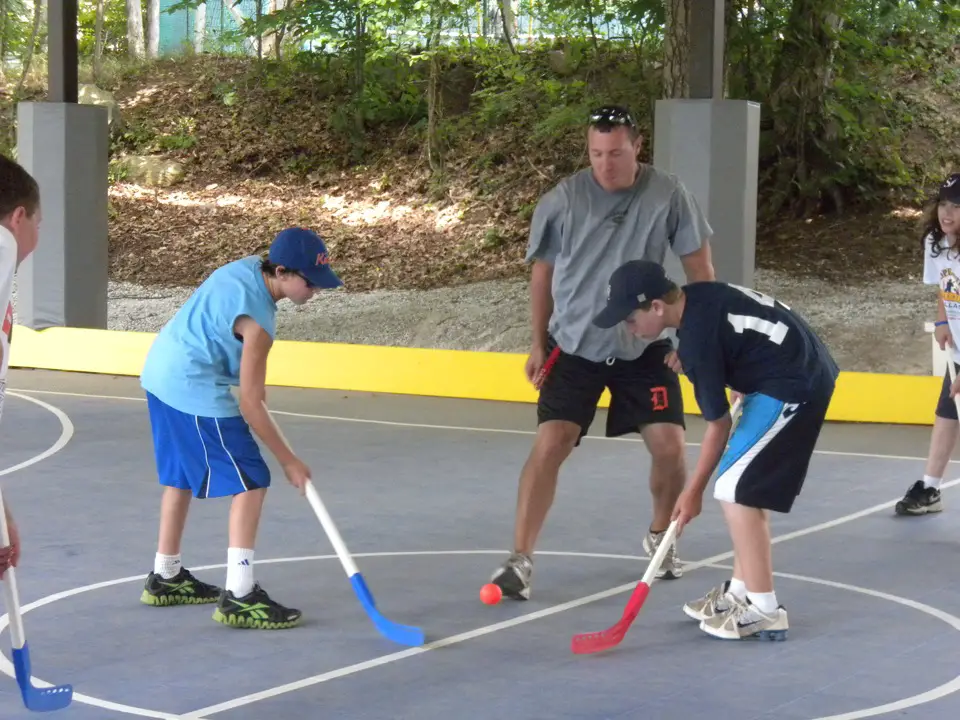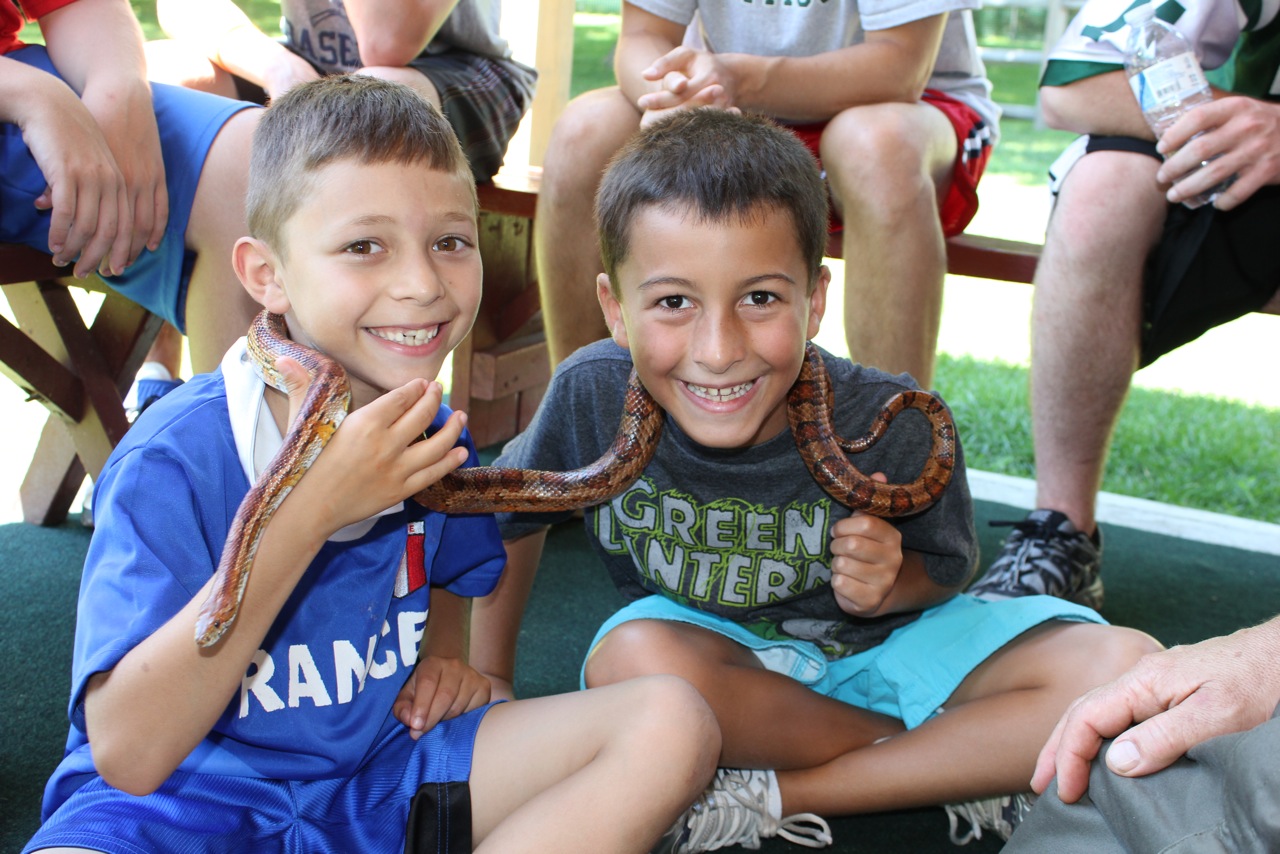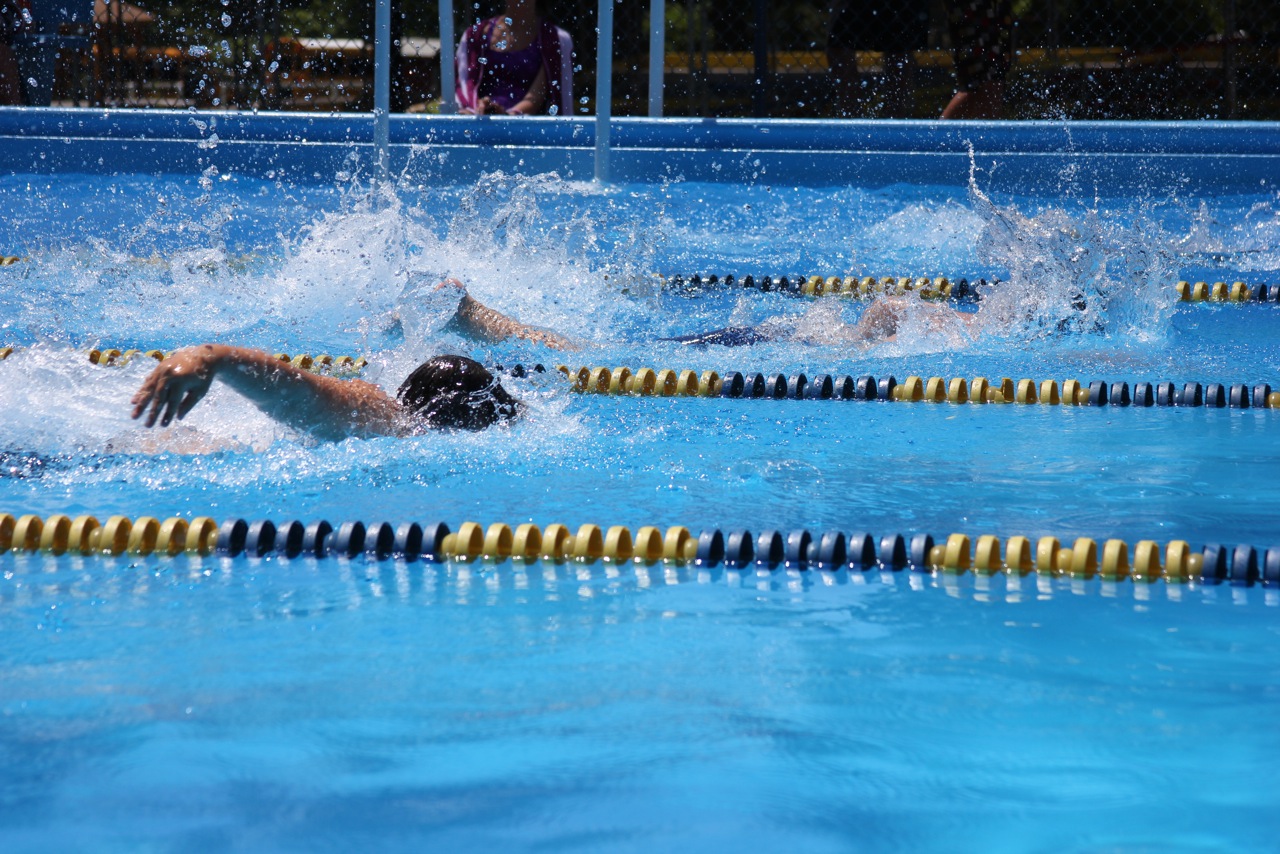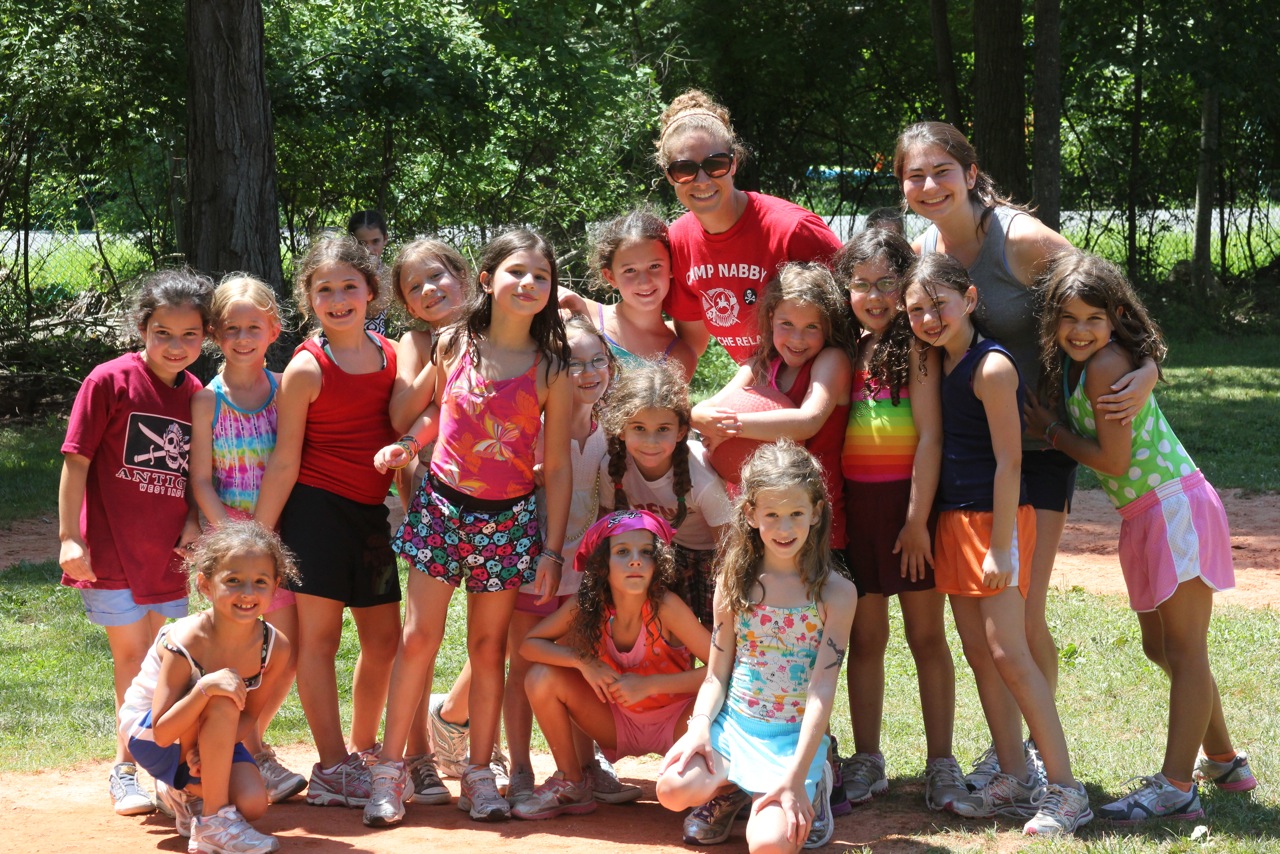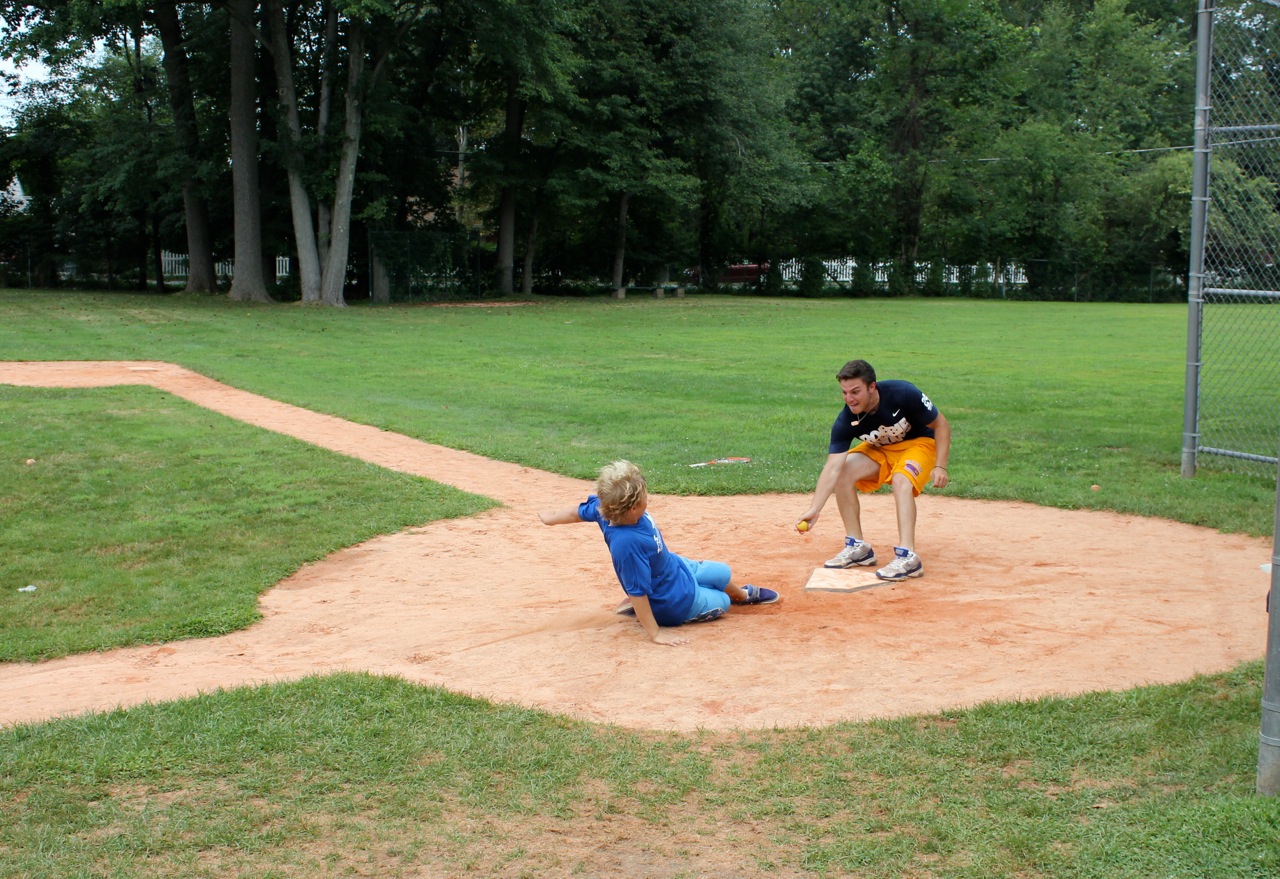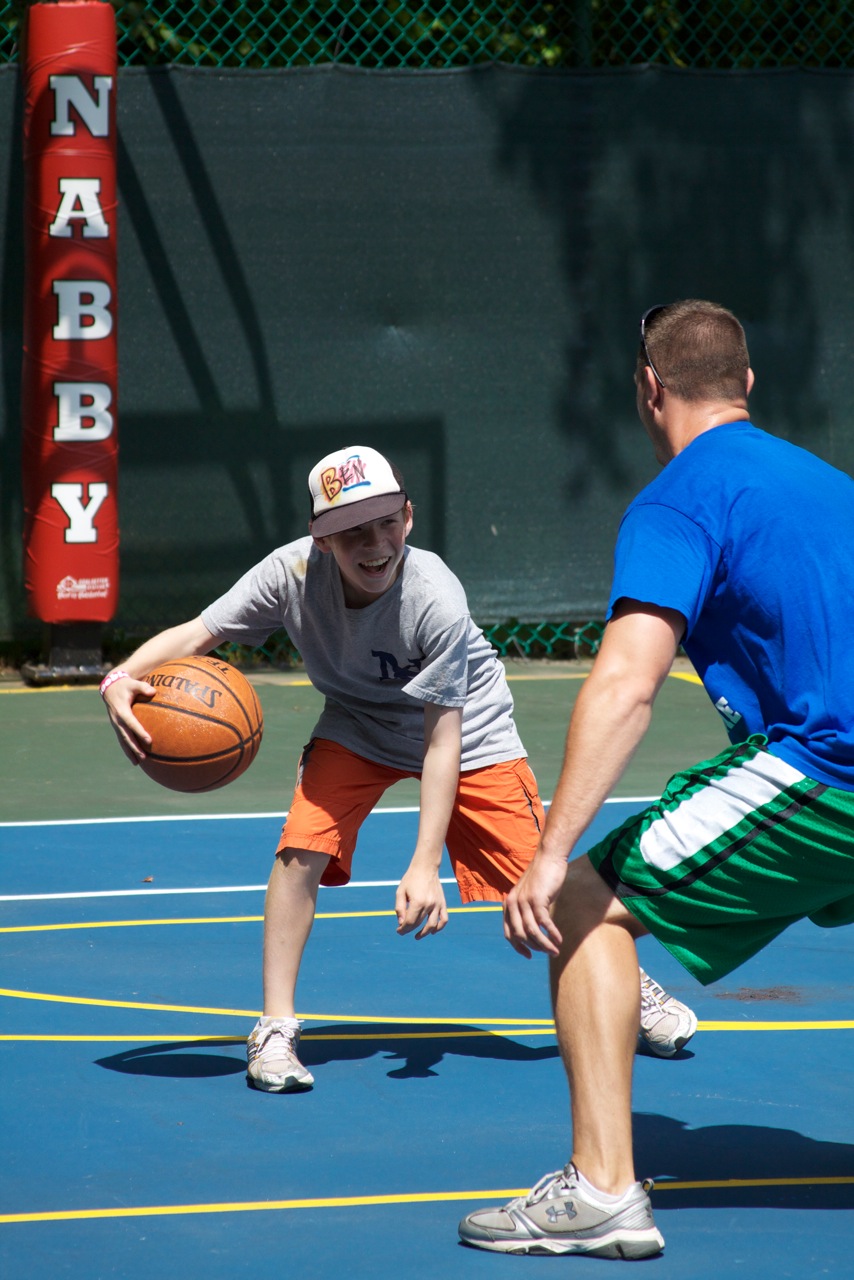 Camp Profile
Age
2 to 4
5 to 8
9 to 13
13 plus

Price Range
$400-$699

Sessions
Full
Half
Other

Gender
Coed

Specialties
Arts & Crafts
Drawing
Counselor Apprentice Program
Choral
Archery
Baseball/Softball
Basketball
Climbing/Ropes
Football
Golf
Gymnastics
Lacrosse
Low Ropes/Adventure
Soccer
Swimming
Tennis
Volleyball
Camp Highlights
CAMP NABBY Established in 1940, Nabby is a family owned summer day camp for boys and girls serving Northern Westchester. Directed by teachers, we offer outstanding facilities and a traditional, balanced program of sports and instructional special activities.

WATCH YOUR CHILD'S CONFIDENCE GROW IN A NABBY SUMMER! Join us in celebrating 72 years of excellence in Northern Westchester. Located just west of the Taconic Parkway, Nabby is the premier Westchester camp for families within a 15-20 mile radius of its campus. Nabby was designed by an educator, is directed by an educator and embodies the philosophy of an educator. We feel you will see in your child, in a Nabby summer, an improved self-confidence and happy camper! Why Nabby? Because it's all about the kids!

Transportation
Busing is available to most areas, or parents can drop off and pick up.